GIS and Remote Sensing Consultancies
Our team uses the latest Geo-Spatial technologies to capture, analyze and display spatial data from both terrestrial and aquatic environments. We use GIS as a staple tool for graphical representation of environmental mapping and infrastructural data. Based on your needs, we develop cost-effective solutions using open and/or commercial data image analysis, and time-series analysis techniques validated products and processing methodologies with scientific reporting.
ACCIMT's value added GIS Consultancy Services include
Digital mapping and cartographic services
Data Digitization and Management
Geodata processing (analysis, conversion and visualization)
Custom Cartography and database design
Vectoring and digitizing of raster-data,automated raster-vector conversion
Topographic Mapping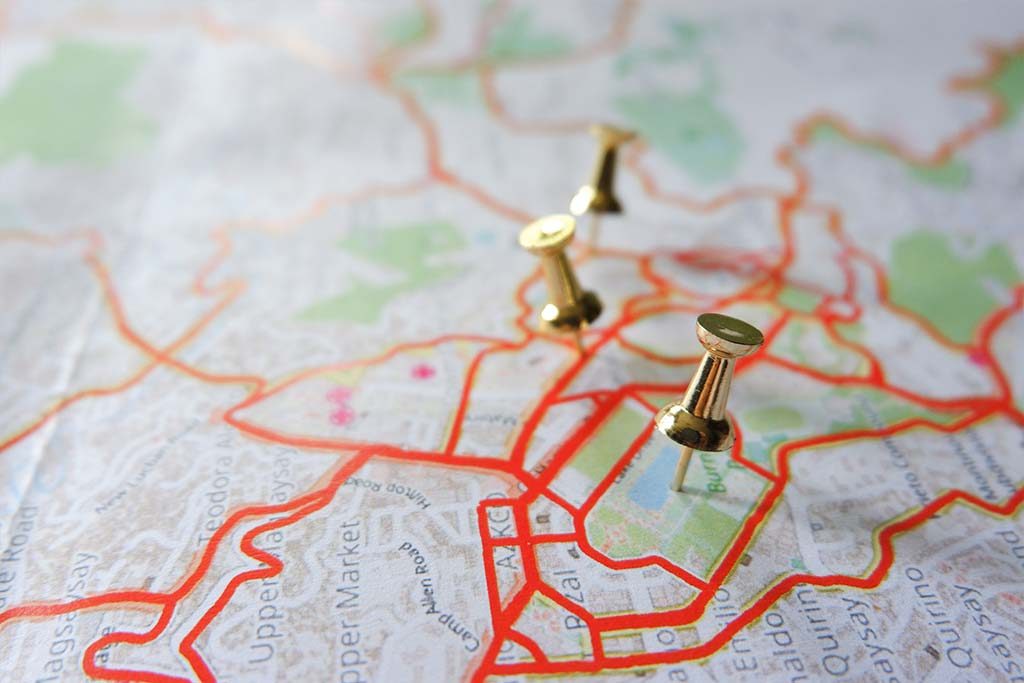 ACCIMT's value added Remote Sensing Consultancy Services include
Satellite imagery interpretation and classification
Change detection
Slope aspect analysis
Land cover classification
Network Modeling
Topological modeling
Terrain Modelling including Digital Elevation Models, Digital Terrain Model etc.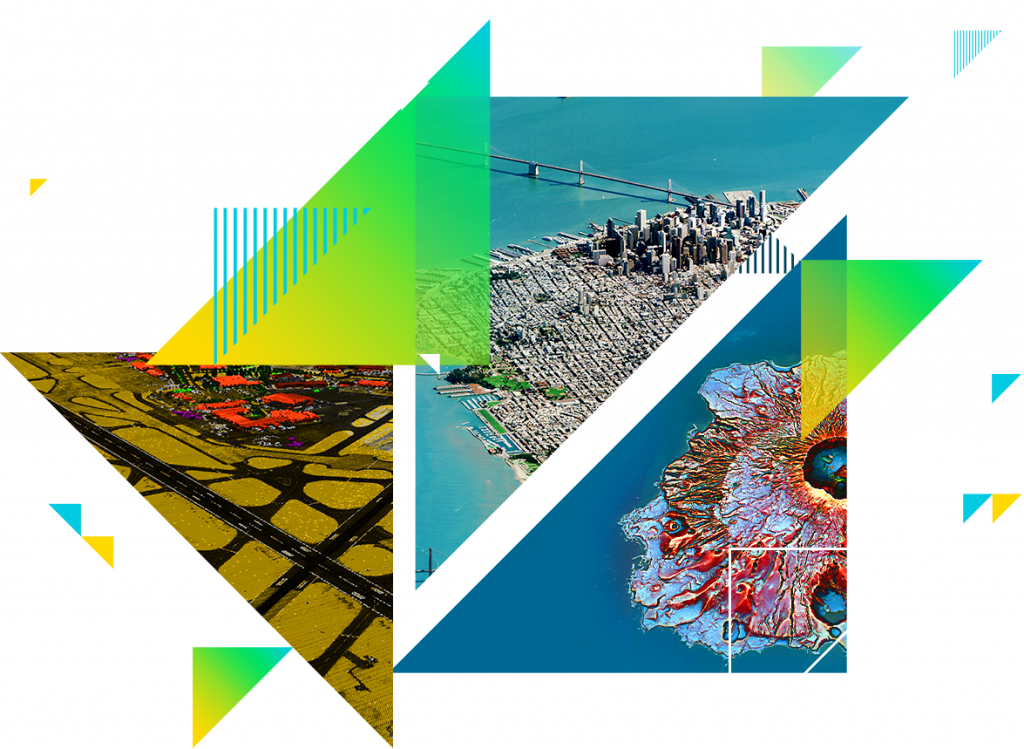 ACCIMT's customized Traning Programmes
Due to our expertise working with clients from all across the nation in a range of industries, we are aware of the advantages that geographical data may give you in terms of various applications. We can significantly improve the knowledge and abilities of your team, from data sourcing to production and analysis as per your requirements.
Customized Continuous Professional Development (CPD) training programmes ranging from fundamental to advanced subject matter can be arranged catering for specific user requirements

Mr. Saraj Gunasekara Principal Research Scientist (Astronomy) Acting Director (Space Technology & Application)
B.Sc. in Physical Science,University of Colombo
Post Graduate Diploma in Remote Sensing and Geographic Information Systems,Indian Institute of Remote Sensing
Mr. A. R. Mohamed Rila -Research Scientist
B.Sc. in Physical Science,University of Colombo
Post Graduate Diploma in Remote Sensing and Geographic Information Systems,Indian Institute of Remote Sensing
Mr. Buddika Sampath Marasinghe-Research Scientist
B.Sc. in Agriculture,University of Peradeniya M.Sc. in GIS and Remote sensing,Post Graduate Institute of Science,University of Peradeniya
Mrs. Umeshika Fonseka -Research Scientist
B.Sc.in Surveying Sciences,Sabaragamuwa University of Sri Lanka M.Sc in Earth System Science,Chinese University of Hong Kong
Ms. Nilushika Jayawardhana -Research Scientist
B.Sc. in Surveying Sciences,Sabaragamuwa University of Sri Lanka Post Graduate Diploma in Remote Sensing and Geographic Information Systems,Indian Institute of Remote Sensing
Mr. V M I Chathuranga -Research Scientist
B.Sc. in Surveying Sciences,Sabaragamuwa University of Sri Lanka Post Graduate Diploma in Remote Sensing and Geographic Information Systems,Indian Institute of Remote Sensing