ACCIMT Library and Resources Centre
ACCIMT Library and Resources Centre functions as a special library and consists a fair collection of books, periodicals and other educational materials in the fields of Communications, Information technology, Electronics, Photonics, Robotics and Space Technology.
The aims and objectives of the library are to facilitate and provide information to professionals and personnel engaged in Research and Development projects, graduates and postgraduate students to accelerate the introduction of modern technologies.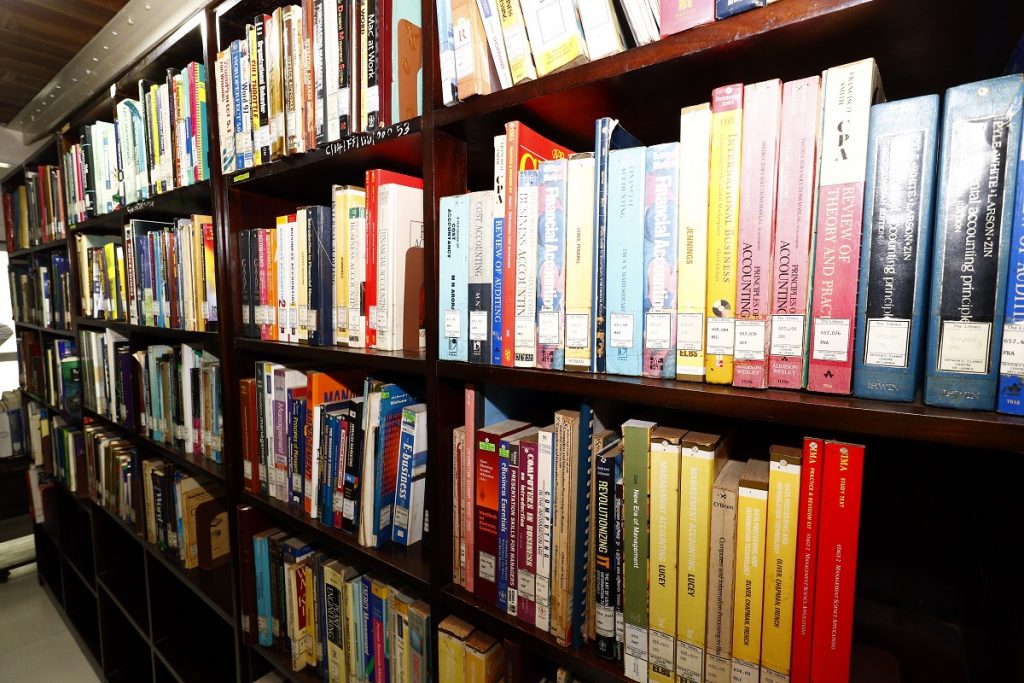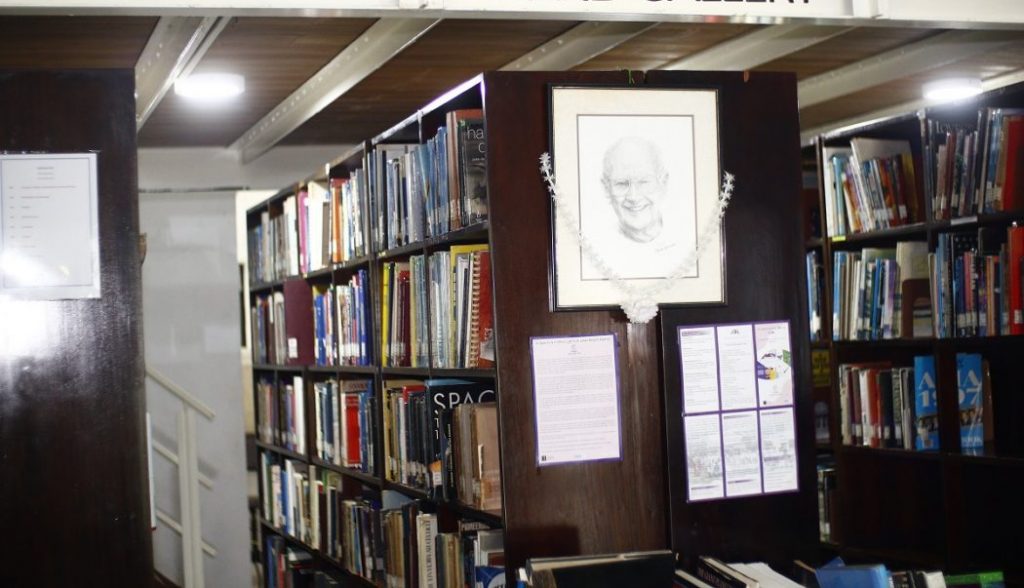 The Library has a fair collection of very expensive publications and specialized reports with frequent updates obtained from reliable and independent organization both in and out of the country. The Library consist of handbooks, data libraries, user surveys, product guidelines, application notes, design-oriented text books, state-of-art reviews, encyclopedias, dictionaries, directories, VHS, VCDs, DVDs, CD-ROM data bases and standards etc. Also, The specific magazines allocated to Communication, Information Technology, Space Technologies, Electronics are available in the periodical section.
Library Personal Membership
The Library functions as a special library and offers membership for the personals engaged in research and development projects, undergraduates and postgraduates, students, scientists, scholars and general public with a special interest of the above fields of technology are only accepted.
Enrollment Fee : Rs. 500/=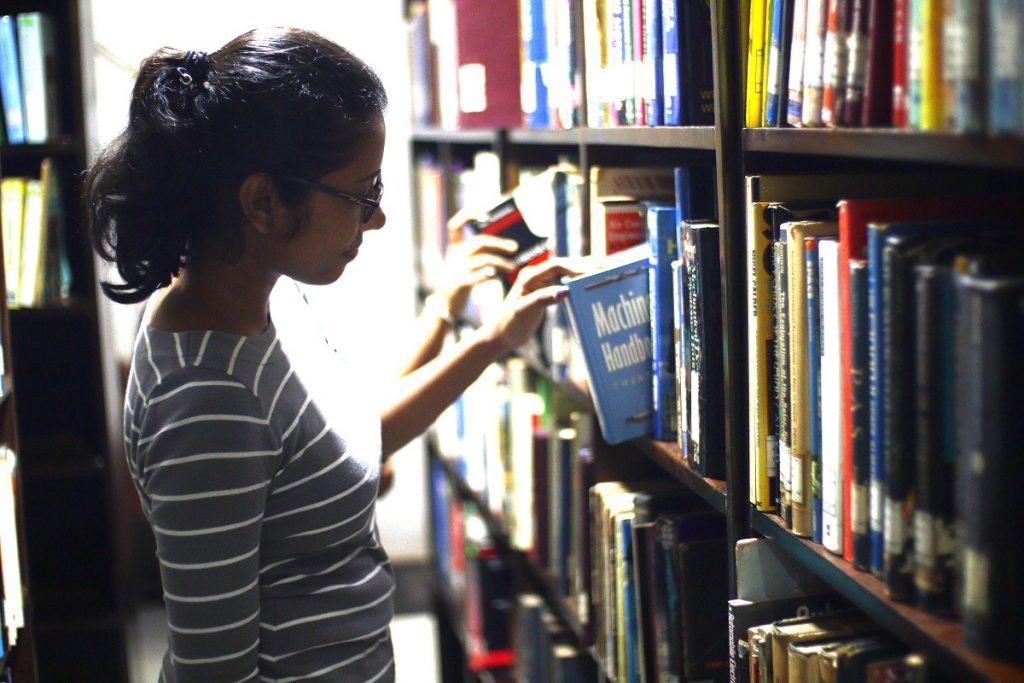 Library Institutional Membership
This is specially introduced to support the professionals in the public and private industrial sectors engaged in the above fields of technology.The Institute can nominate five (5) members on behalf of it.
Enrollment Fee : Rs. 2000/=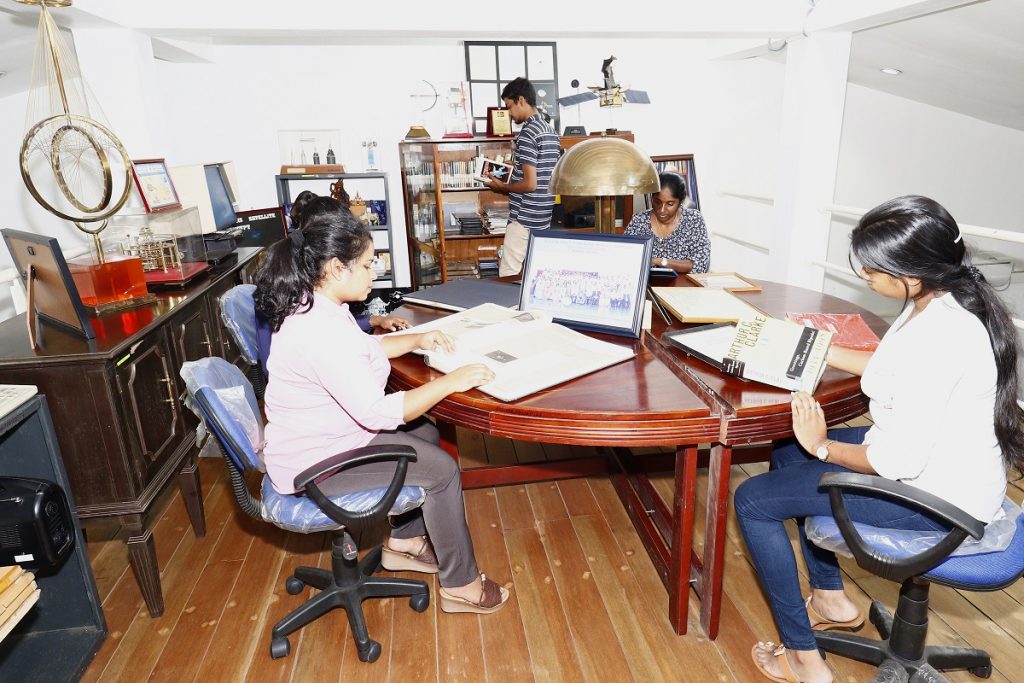 The Arthur C Clarke Gallery consists the some valuble and Historical belongings used by Sir Arthur C Clarke
Welcome to the ACCIMT Library You Tube Channel!
The ACCIMT Library offers Students and Researchers a selection of online resources via the Library's You Tube Channel.
The Library & Resources Centre is open five days a Week. Monday to Friday from 8:30 a.m.to 16:15 p.m.
Lending & Reference Facilities:- ACCIMT staff and trainees
Reference Facilities: – Visiting lectures and instructors, graduate and postgraduate student engage in projects, Continuing Professional Development (CPD) course participant, and Personal and Institutional membership.
Reader Services:-  Photocopying service, Scanning facility, Internet facility, Electronic Library facility, Interlibrary loan, Current Awareness Services, Information and document supply service,  Online catalogue, Information Repackage Service, Selective Dissemination of Information Service, Information Alert Service, Literature Searching
Service to Community:- Membership offers for the professionals in the public and private industrial sectors & School Children, Information & document supply service for professionals & scholars ( a. Industrialists.  b. University academic & researchers.  c. General public with a special interest. ) , Facility to visit Arthur C. Clarke Gallary.
Open Public Access Catalogue (OPAC) via Internet
Those who wish to get the information about the collection can access our on-line catalogue through the internet (www.accimt.ac.lk) computers are also provided for our clients to search and access the library collection via our LAN. The client can search for materials by Author, Title or Key words.
Applications to the membership (Personal/Institutional) are available at the library or can be downloaded from our website (www.accimt.ac.lk) or by sending a self addressed stamped envelope (9X4) to the :
Dy. Director (Libray Services)
Arthur C Clarke Institute for Modern Technologies
Katubedda, Moratuwa, 10400, Sri Lanka.
Tel : +94- 011- 2650839
Fax : +94- 011- 2650462
E- mail :preethiaccimt@gmail.com
Mr. Preethi Liyanage (Dy. Director – Library Services)
Mrs. Kanchana Bandara, Library Assistant