Research, design and development activities in identified modern technology areas are the key statute function of the ACCIMT. Hence the institute actively involved in following subject domains.

The ACCIMT is housed with well equipped laboratory facilities to provide test, measurement and calibration services in specific areas related to electronics, electrical and telecommunication related subject domains.

From time to time the institute announces high-tech training programmes for professionals and senior managers who are serving the local industrial sector.
On going Projects with National Importance
The ACCIMT continued to be one of a leading research and development institute in the country within the areas of its expertise and performs a pivotal role in development of national capabilities in space and several other identified core technology domains. In the process institute initiated several pioneering projects.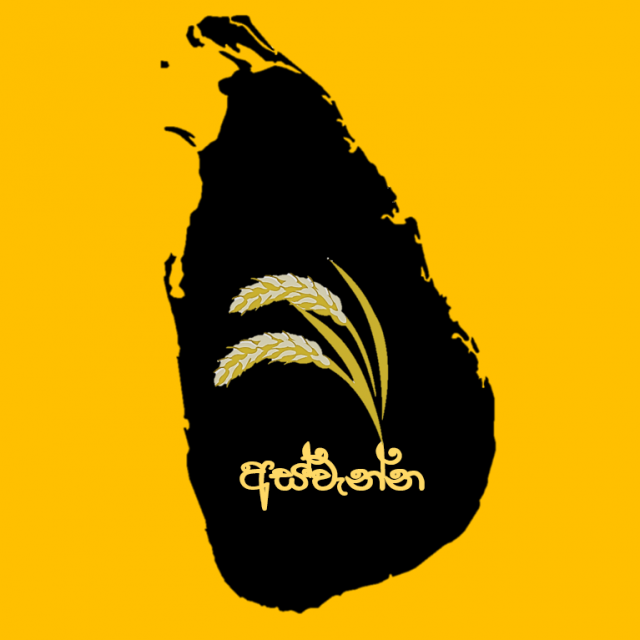 The ACCIMT is continuing a project to identify the paddy cultivated areas and to forecast the yield before harvesting in major paddy cultivation districts (Polonnaruwa, Kurunegala, Ampara, Batticaloa, Hambantota, Anuradhapura, & Trincomalee) of Sri Lanka using free satellite data. A pilot project has been completed for Ampara district for Yala season-2018.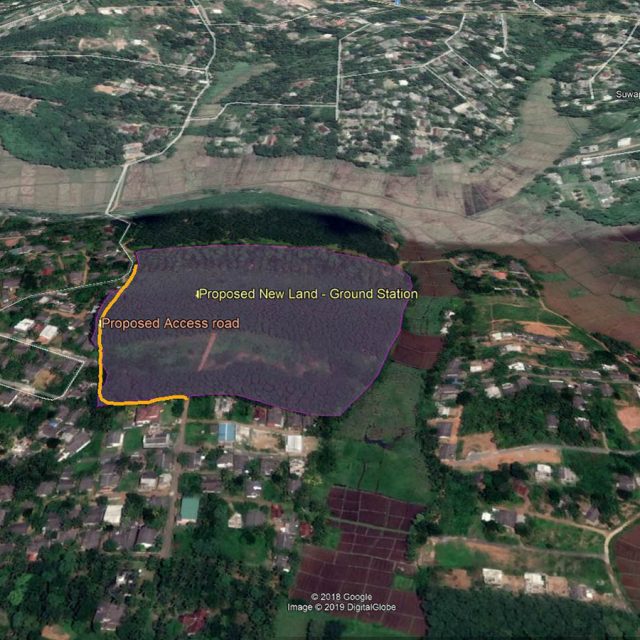 Receiving and distribution of earth observation data through National Hub project have enormous potential for space technology applications in many spheres of governmental, business and citizen-service activity, in terms of enhanced effectiveness, efficiency and economy.