1. Research and Development
You can find R&D work on Automation Systems, Communication Systems, Rolling Stock Systems, Unmanned Ground Vehicles and Unmanned Aerial Vehicles.
 Microcontroller based systems , data logging & display systems,  sensors, analog circuit design, IOT system design, Bio-Medical related product design and lightning protection are few of our expertise. 
 We collaborate with foreign entities and local universities in research and fulfill the national needs through various  outreach programs using the largest telescope facility, 45 cm Cassegrain telescope.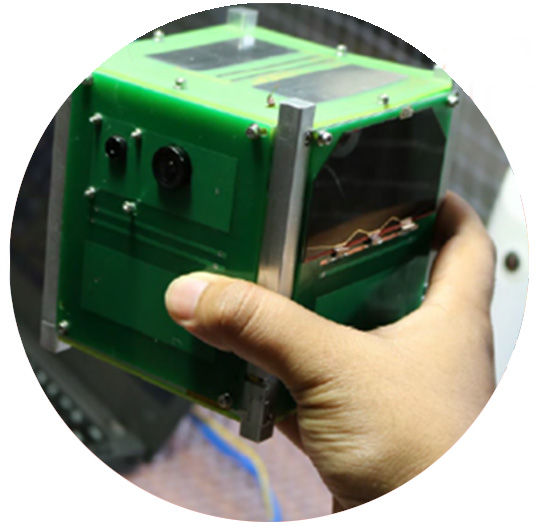 Our R&D on Space Technology development includes design and development of nano satellites and facilitate sub activities in implementation of satellite ground stations.
Space Technology & Applications Division is engaged in a wide range of applications which use Remote Sensing and Geographic Information Systems.
We emphasis development of software and associated tools to meet the requirements of various sectors such as finance, health, agriculture, etc.