On going Projects with National Importance
The ACCIMT continued to be one of a leading research and development institute in the country within the areas of its expertise and performs a pivotal role in development of national capabilities in space and several other identified core technology domains. In the process institute initiated several pioneering projects.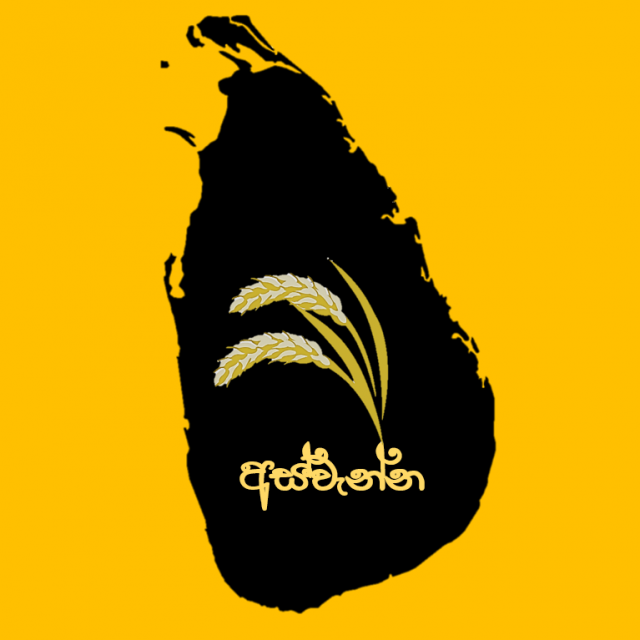 The ACCIMT is continuing a project to identify the paddy cultivated areas and to forecast the yield before harvesting in major paddy cultivation districts (Polonnaruwa, Kurunegala, Ampara, Batticaloa, Hambantota, Anuradhapura, & Trincomalee) of Sri Lanka using free satellite data. A pilot project has been completed for Ampara district for Yala season-2018.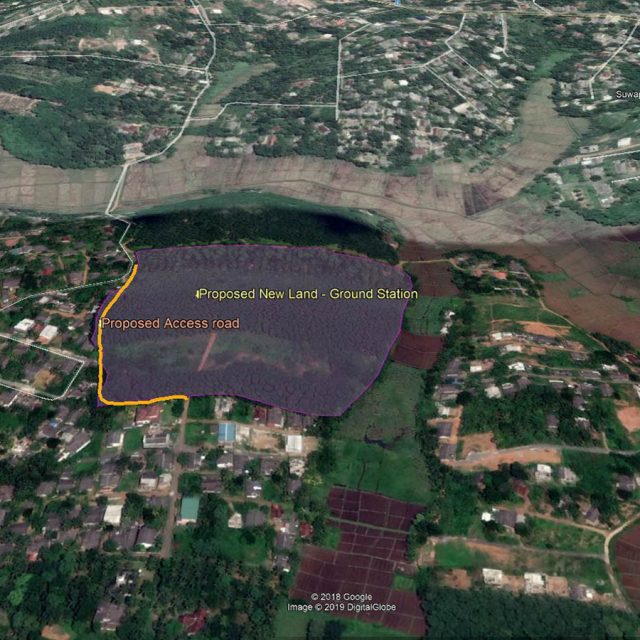 Receiving and distribution of earth observation data through National Hub project have enormous potential for space technology applications in many spheres of governmental, business and citizen-service activity, in terms of enhanced effectiveness, efficiency and economy.