The Communication Division is well equipped with modern instrumentation and computer systems, which support applied research and product development related to electronics, telecommunications and microprocessor-based hardware.
The division institute undertakes various demand driven research and development projects from both government and the private sector with a view to promote local manufacture of high-tech products. The research and development team of the division is quite dedicated towards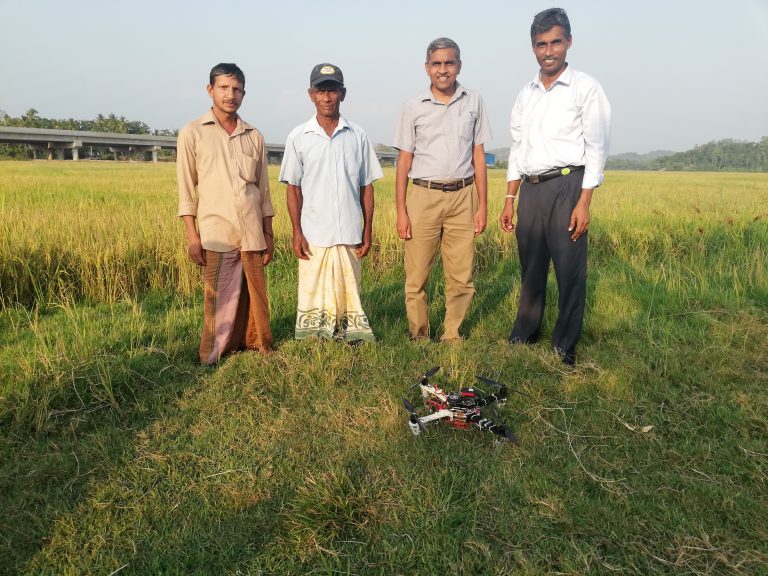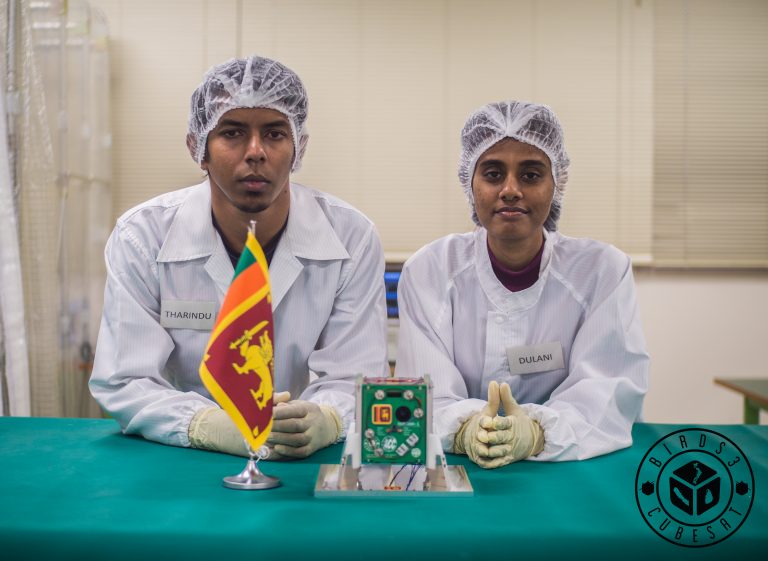 Research and Development fields that the communication division is working on are:
Automation Systems
Communication Systems
Rolling Stock Systems
Unmanned Ground Vehicle
Unmanned Aerial Vehicle
Space Technology
More information on the Technology Transfer and Ongoing projects with publications and patents can be found under RESEARCH.
In addition, the division conducts Continuous Professional Development (CPD) courses for the industry and intermediate courses for the youth.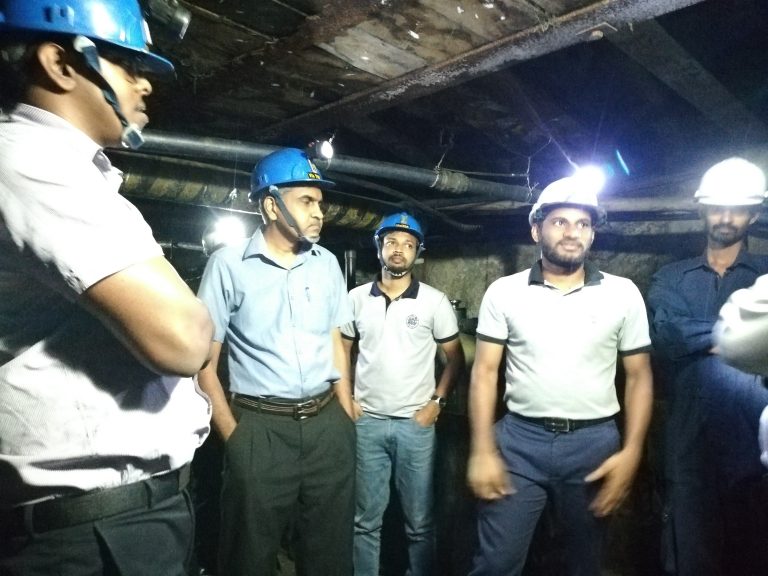 Publications in the 26th Annual Technical Conference IET Sri Lanka
Papers listed below were successfully published in the Institute of Engineering Technology (IET) Sri Lanka Network 26th Annual Technical Conference, held at Hotel Galadari on 24th August 2019 with a large gathering of professional engineers.
All the below five papers were successfully presented and the best paper was selected to paper titled, "Deep Convolution Neural Network (CNN) using a Monocular Camera and a 2D LIDAR for Robust Quadrotor Obstacle Avoidance" by a panel of expert judges and will be awarded in the forthcoming Annual General Meeting of IET Sri Lanka Network.
|   | Paper Title | Authors |
| --- | --- | --- |
| 1. | Deep Convolution Neural Network (CNN) using a Monocular Camera and a 2D LIDAR for Robust Quadrotor Obstacle Avoidance | Yuthika Sagarage, J. K. Jayawardena, Malith Kuruppu |
| 2. | Implementation of a Robust Ground-Station for Low Earth Orbit (LEO) Satellite Communication | R.A.D.K. Sampath, J.K. Jayawardena, Y.G.C. Jayalath, S. Vigneshan |
| 3. | Pilot Research Project on Real-Time Monitoring of River Water Level and Irrigation Management at Gravity Outlets (Nilwala River) | P. D. S. Pushpakumara, J. K. Jayawardena, R. P. Dasanayaka, R. A. D. K. Sampath, D. Pieris, G. D. N. de Silva |
| 4. | Use of Unmanned Aerial Vehicle (UAV) Platform for 3D Mapping and Navigation of Subterranean Landscape using 3D LIDAR Sensor | Malith Kuruppu, Yuthika Sagarage, J. K. Jayawardena |
| 5. | Assessment of Turbidity of Water using Image Processing Techniques | Oshadi Thalpawila, Yuthika Sagarage, J. K. Jayawardena, R. A. D. K.Sampath, Thilina Tharanga, Malith Kuruppu |
1. Jayawardena, J.K., Samaratunga, U.A.D.S., Perera, H., Pushpakurmara, D.S., (2002) "Assembly Line Based Production Efficiency Monitoring System", Institute of Engineers Sri Lanka 2002 Annual Conference
2. Jayawardena, J.K., Pushpakurmara, D.S., (2002) "Password Protected Telephone Manager Unit", Institute of Engineers Sri Lanka 2002 Annual Conference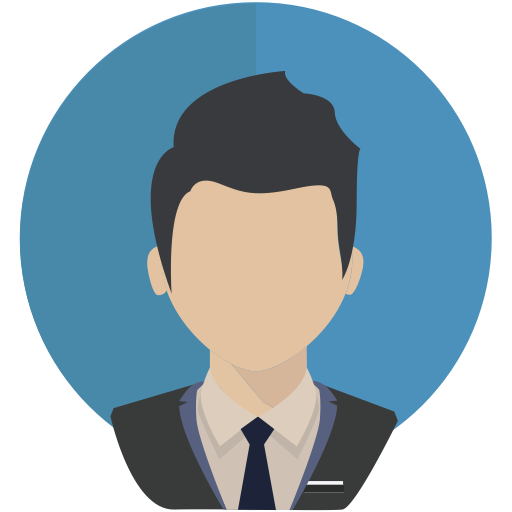 Kavindra Jayawardena (Director Communication Engineering)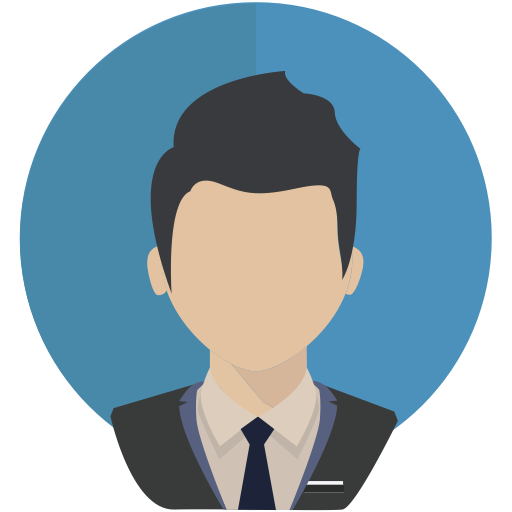 Samantha Pushpakumara (Research Scientist)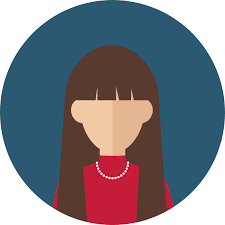 Oshadi Thalpawila (Research Engineer)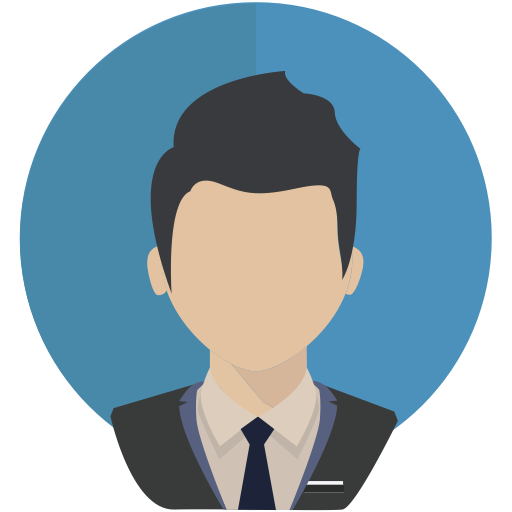 Kaveendra Sampath (Electronics Engineer)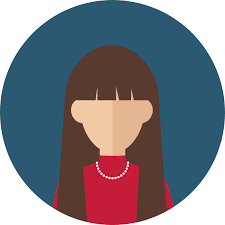 Dulani Chamika (Research Engineer)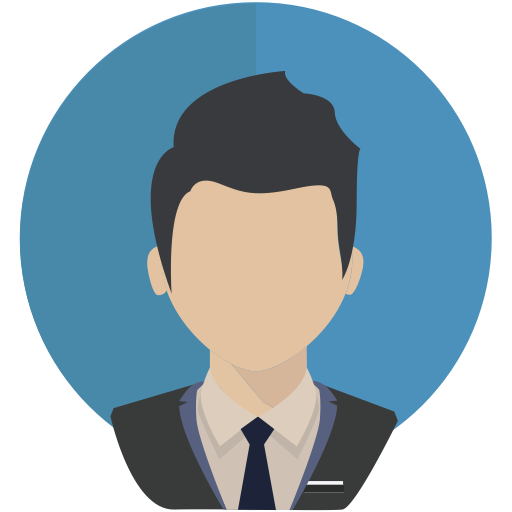 Thilina Tharanga (Research Scientist)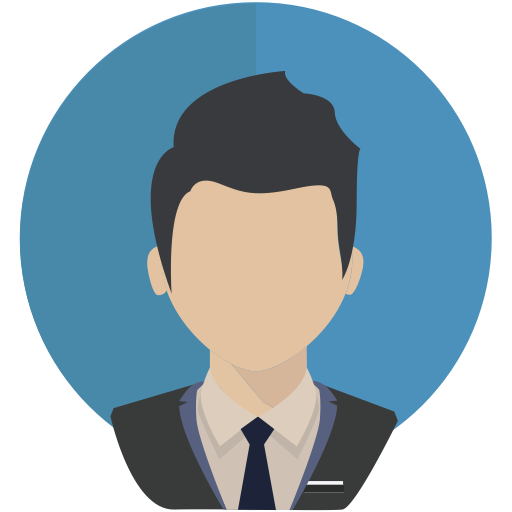 Jayakamal Abeysekera (Research Engineer)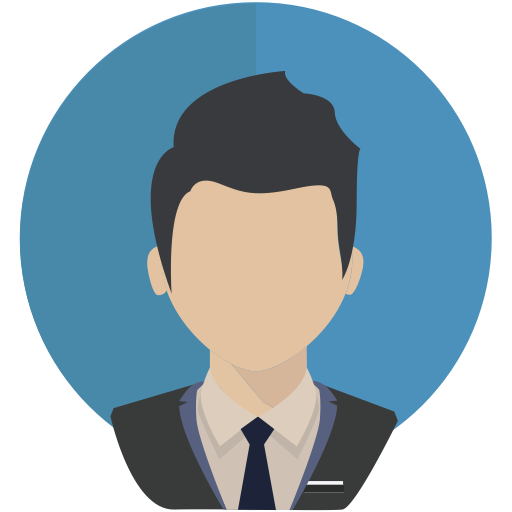 Malith Kuruppu (Research Engineer)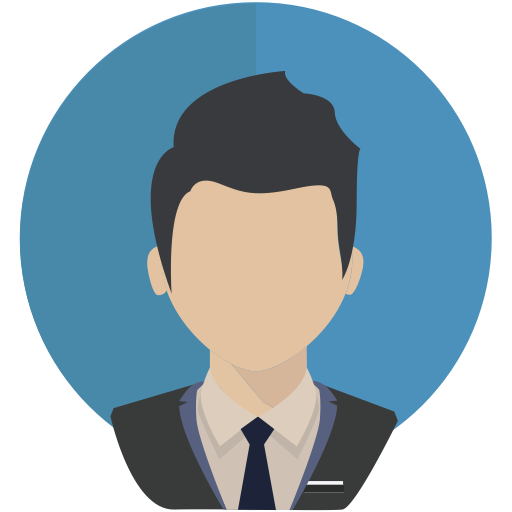 Yuthika Sagarage (Research Engineer)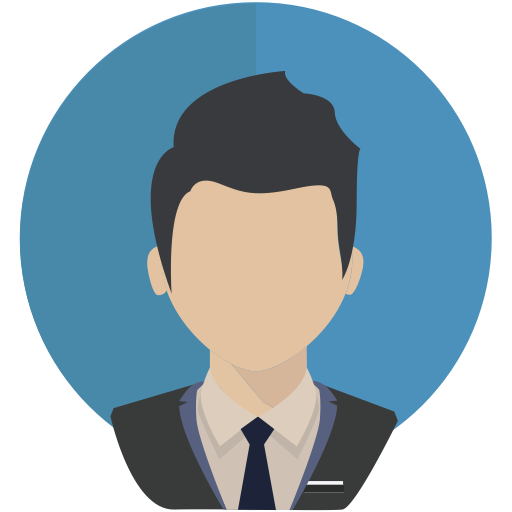 Dinusha Lakmal (Research Engineer)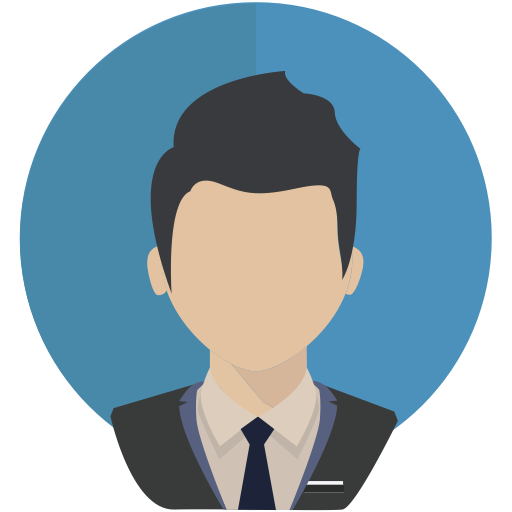 Chameera Wijenayaka (Research Engineer)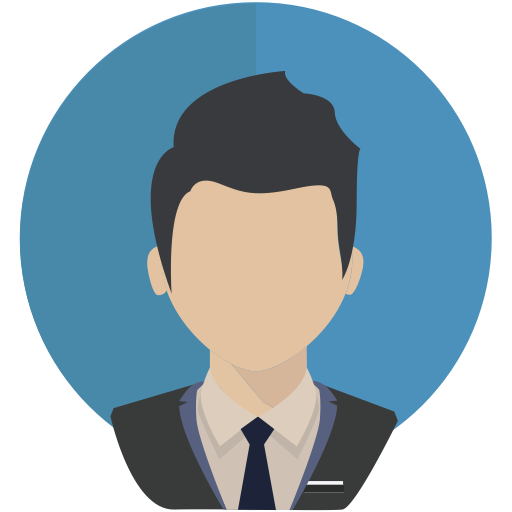 Tharindu Dayarathna (Research Engineer)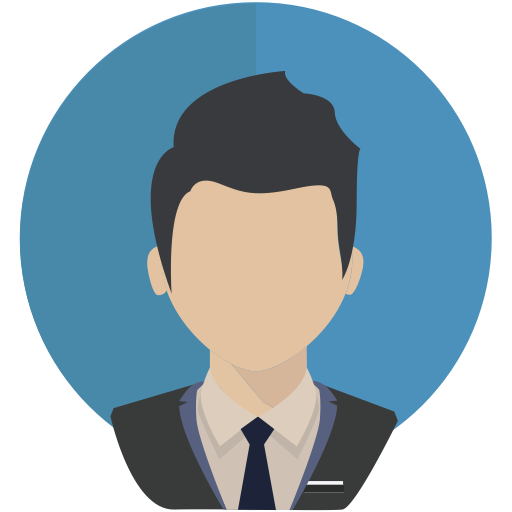 Dinusha DeSilva (Assistant Engineer)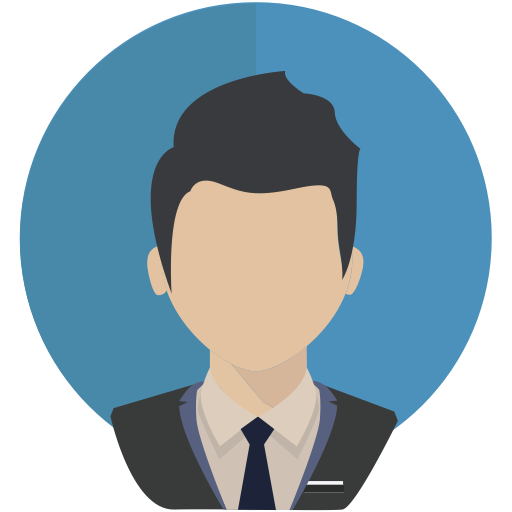 Prasanna Jayadewa (Assistant Engineer)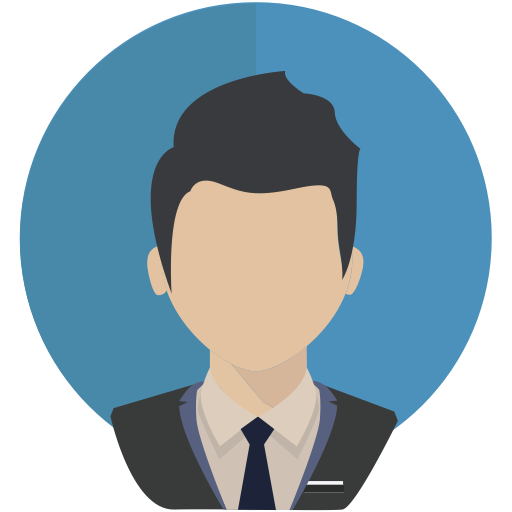 Dilan Peries (Engineering Assistant)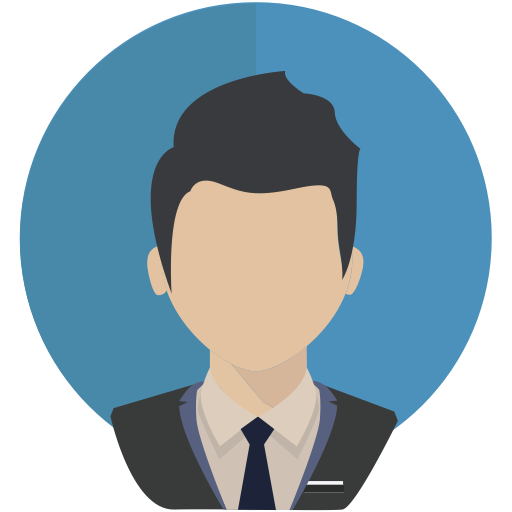 Thilina Wijebandara (Engineering Assistant)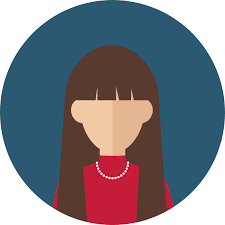 Nadeeka Kandambi (Secretary)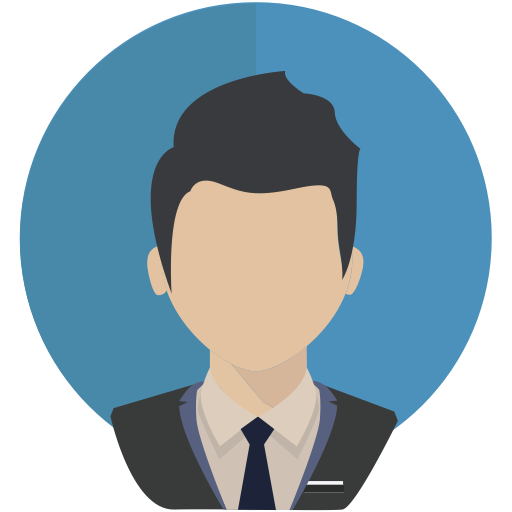 Vajira Silva (Lab Attendant)