Use of Geographic Information Systems for niche modeling of infectious diseases using remotely sensed environmental factors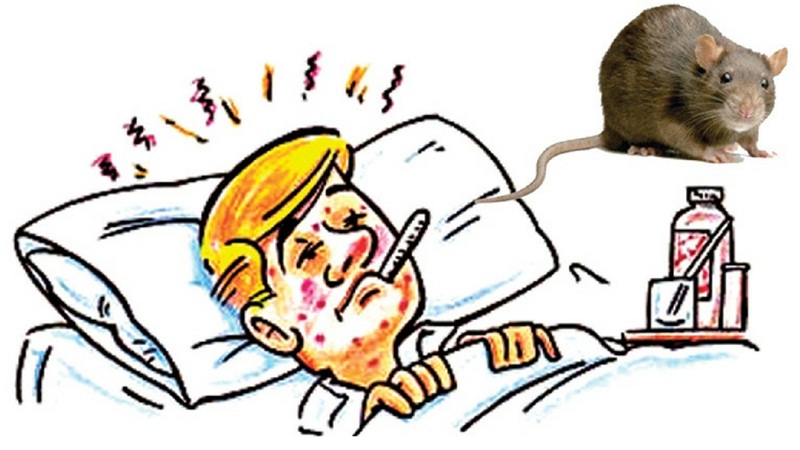 This research will examine and compare the effects of extreme climate events and human induced disasters on the epidemiology of human Leptospirosis. The study will aim to provide an evidence base for reducing disease burden from leptospirosis by improving understanding of the environmental and human induced drivers of the disease.
In order to predict the disease risk, the relationship between natural impacts and human impacts has to be well established which frequently misconstrued. Whether it been present for a long time but emerged in humans due to some ecological shift e.g. climate change such as rainfall, temperature, and flooding; environmental changes such as land use, agricultural practices, and management of waste and sewer; changing demographics such as population density and distribution. Landsat images from 1978 to 2018 can select for the classifications into land use and land cover classes and then areal extent and landscape metrics can calculated. This results can be used to derive many factors related to the environmental changes. Other information has to be taken as statistically information from relevant local authorities. Anyhow our hypothesis is that with global climate change and urbanisation, leptospirosis are expected to occur with greater frequency and intensity.