pROGRAMMABLE LOGIC CONTROLLERS (PLC)
CONTINUING PROFESSIONAL DEVELOPMENT PROGRAM
This course presents theoretical knowledge and practical experience for participants in programmable logic controllers. The course assumes a beginner's level and gradually progresses to more advanced concepts. Therefore, it is equally beneficial for both beginner and intermediate-level participants.
An experienced panel of lecturers and demonstrators will conduct the course in a professional environment. Participants will be allowed to take hands-on experience in PLCs using the equipment available at the ACCIMT.
The course spans five days on weekends on the ACCIMT premises. Lunch, refreshments, and course materials will be provided. A certificate of participation will be issued at the end of the course.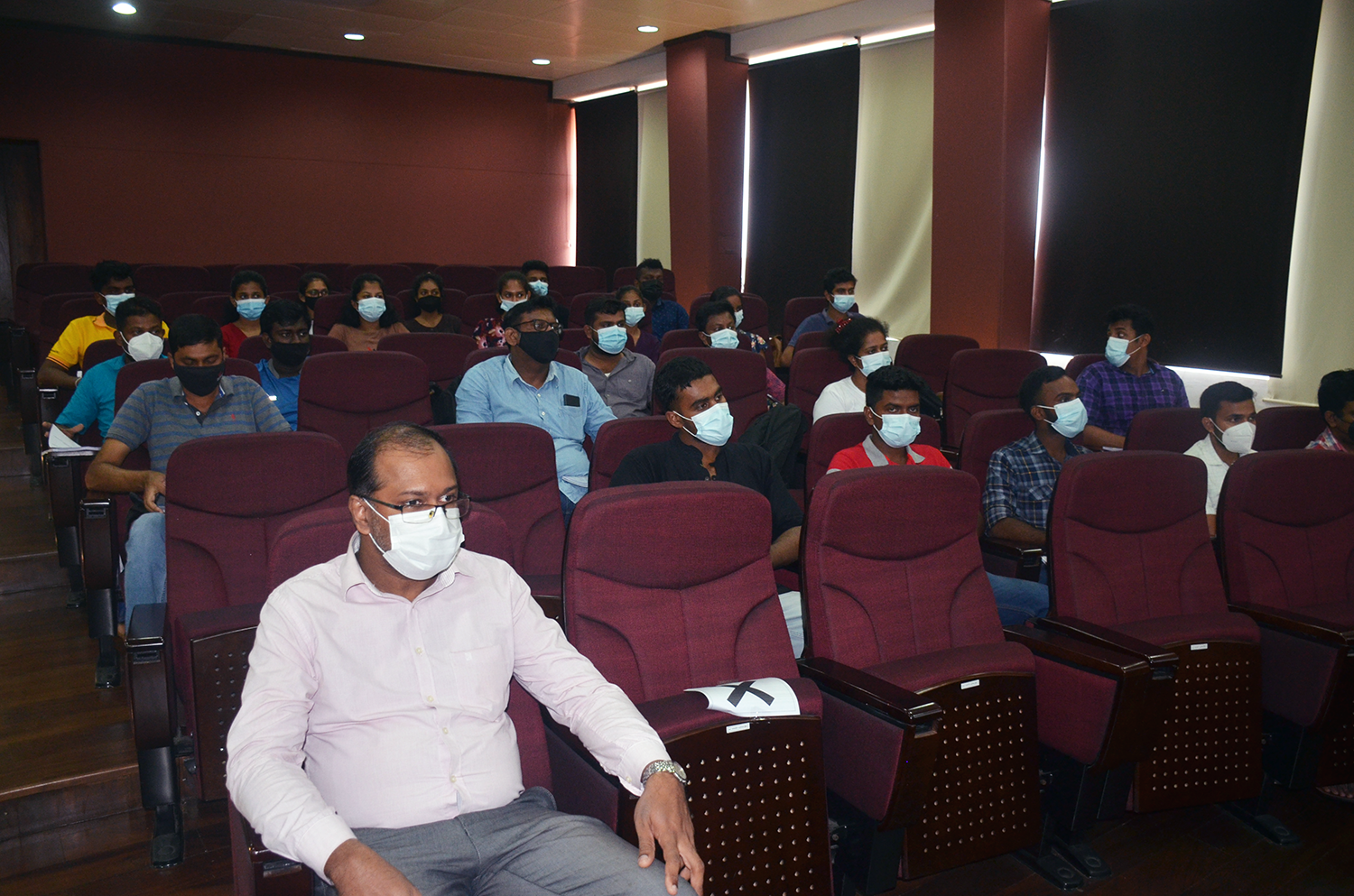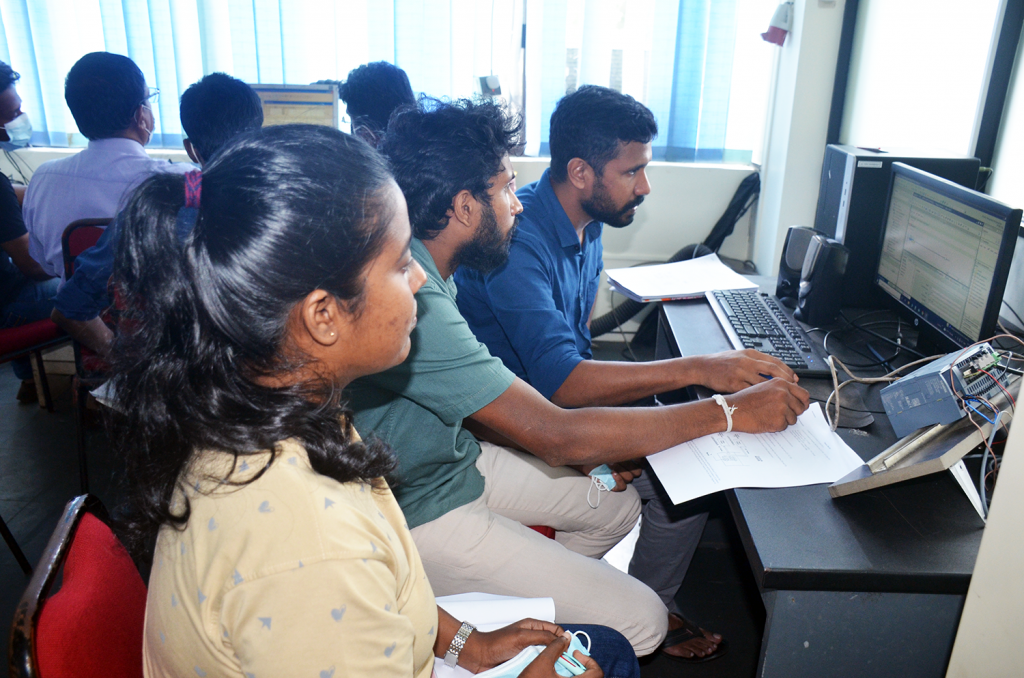 Introduction to Programmable Logic Controllers 
Advantages and Limitations of PLC 
Industry environment & some important features of PLC  
Input and Output Devices  
Standard Instruction set of Siemens S7-200 & S7-1200 PLC
Ladder Programming for SIMATIC S7-200 & S7-1200 PLCs
Familiarization with Human Machine Interfaces 
Simulation of PLCs & HMIs
                    Practical examples will be used to demonstrate all concepts.
Duration                             : 5 Days
Number of Participants  : 50
Course Fee                          : 25,000 LKR
Commencement Date      : July 08, 2023  
Registration for PLC 2023 Course is now open!
For technical details, contact:
Eng. Lakmal Weerasinghe – Course Manager
Industrial Services Division
Arthur C. Clarke Institute for Modern Technologies, Katubedda, Moratuwa
Tel: 0773-744-477, 0112650678, 0112650838, 0112650569
Fax: 0112650462
Email: lakmal.weerasinghe.accimt@gmail.com