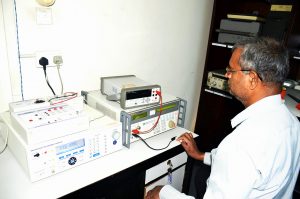 The division is mainly established to provide consultancy services to the electronic industry in the areas of Calibration of test and measuring instruments, Performance test and measurement services and hardware recovery (repair) services of electronic & electrical laboratory instruments.
Our Calibration laboratory is well equipped with the Fluke 5520A multi product calibrator ,Transmille 3200 Electrical Calibrator and sophisticated measuring instruments for the traceable calibration according to the 'ISO 9000' standard.
Instrument Calibration Service
The growing global acceptance of the ISO 9000 quality standards has led to a general increase in commercial requirements for the traceable calibration of test and measuring instruments.
The Calibration laboratory is set up to provide the services especially for electronic test and Measuring Instruments. We have a Fluke 5520A multi-product calibrator with the assistance of USAID. A wide range of test and measuring instruments such as Oscilloscopes, Multimeters, Clamp meters, Power Analyzers, etc. can be done using Fluke 5520A multi-product calibrator. Transmille 3200A is used to calibrate Insulation Testers, Loop Testers, RCCB Testers, and Hipot Testers.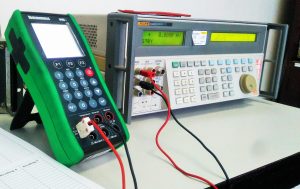 High-end electronic equipment recovery
For the Industry, consultancy services to repair their electronic test and measuring instruments are provided.
Consultancy services for the Industry
Performance test and measurement services of different kinds of equipment and sample tests are undertaken.
Continuous Professional Development Courses
Programmable Logic Controllers ( Siemens S7-200 & S7-1200)
Arthur C. Clarke Institute for Modern Technologies (ACCIMT) is pleased to announce the Programmable Logic Controller (Siemens S7 – 200 & S7-1200) course and now you are given the opportunity to get hands on experience in programming PLC.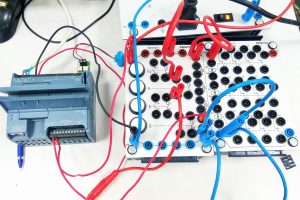 Industrial Electro-Pneumatics
Arthur C. Clarke Institute for Modern Technologies (ACCIMT) is pleased to announce the Electro-Pneumatics course and now you are given the opportunity to get hands on experience in Electro pneumatic system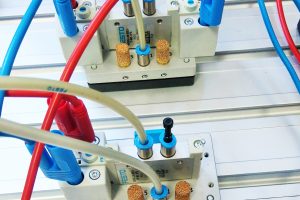 Electronic Instruments Using Fluke 5520A Multi product Calibrator
The Fluke Model 5520A Multi-Product Calibrator is a precise instrument that calibrates a wide variety of electrical measuring instruments. With the 5520A Calibrator, we can calibrate precision multimeters that measure ac or dc voltage, ac or dc current, ac or dc power, resistance, capacitance, and temperature.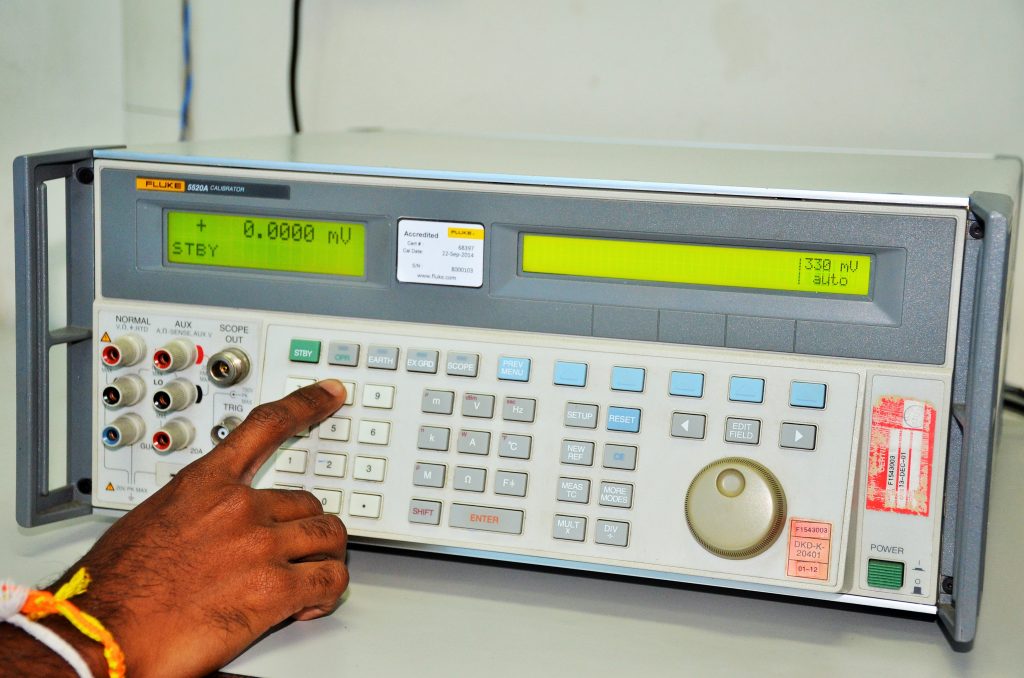 Electrical Testers using Transmille 3200A Electrical Tester
The 3200 Electrical Test Equipment Calibrator is a breakthrough in electrical test equipment calibration providing a complete solution for testing: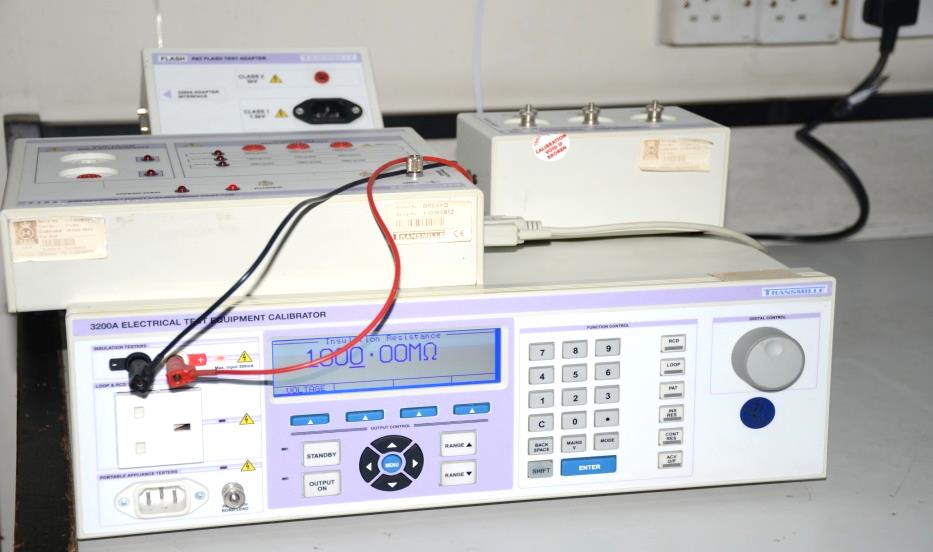 For Technical details.
Contact:
Ms.C.Janashanthi, Director (Instrumentation)
Industrial Services Division
Tel :  011-2650678, 2650838 & 2650569
Fax :  011-2650462 ,  E mail: champikaccimt@gmail.com
Ms.Vijayasothy Vijayagopal (Electronics Engineer)
E mail : vijayaaccimt@gmail.com, isd-sec@accmt.ac.lk
Light Measurement Facility
In line with the initiatives taken to enhance testing facilities, the ACCIMT has started setting up of a light measurement laboratory to measure photometric characteristics of CFL, Led light sources, which include AC and DC domestic and automobile lamps. Setting up of this new facility would be beneficial for manufactures, importers and finally the consumers.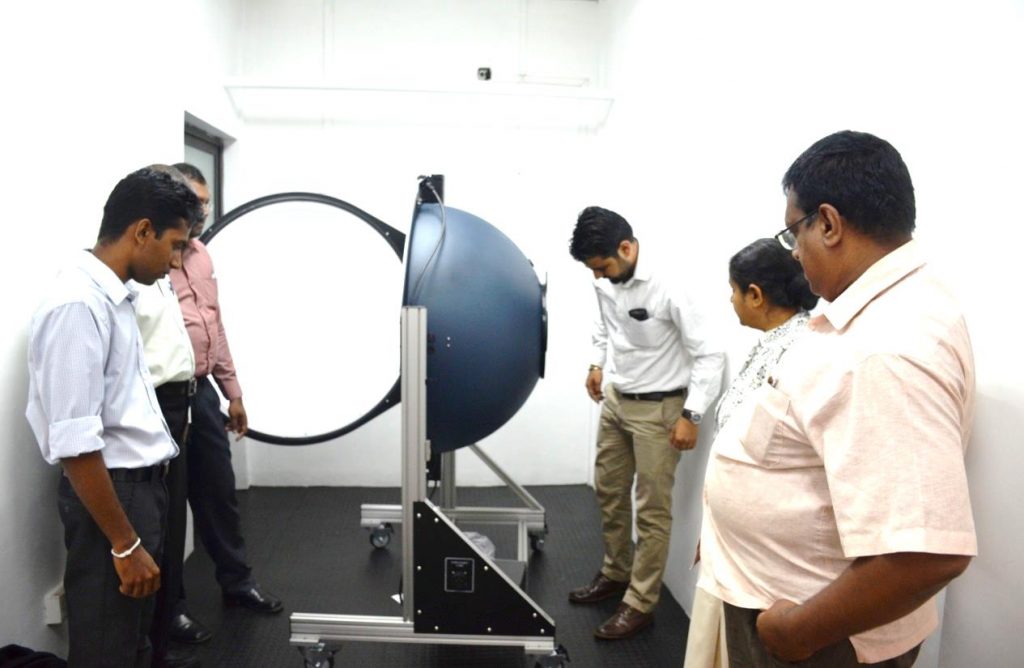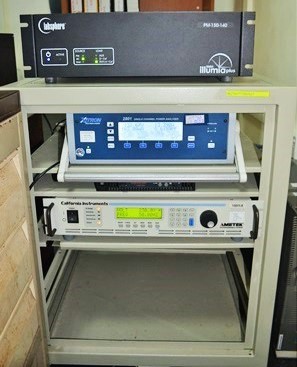 This new facility established at the ACCIMT enables either manufacturers or importers to find out performance of their products with respect to rated or anticipated specifications. Hence more importantly manufacturers would be able to continuously improve their products. This facility will be able to measure not only photometric characteristics but also electrical characteristic of a bulb with very high precision. The electrical parameters that can be measured include total harmonic distortion, power consumption, wattage, voltage and current and photometric parameters include luminous efficacy, colour temperature, total radiant flux, lumen flux, colour coordinates etc.
One of the latest and up to date version of the integrated software platform is used for testing, analyzing and report generation purposes. Further, the software package used is one of the most innovative and user-friendly software to measure specific customer requirements in light measurement.
Compliance against following two Sri Lankan National standards
SLS 1225:2002
SLS 1231 Part 1 2002
for energy efficiency of self-ballasted lamps and performance of lamps can be tested using this facility.
New Light Measurement Facility was installed recently for testing various types of lamps as per SLS 1231:Part 1:2002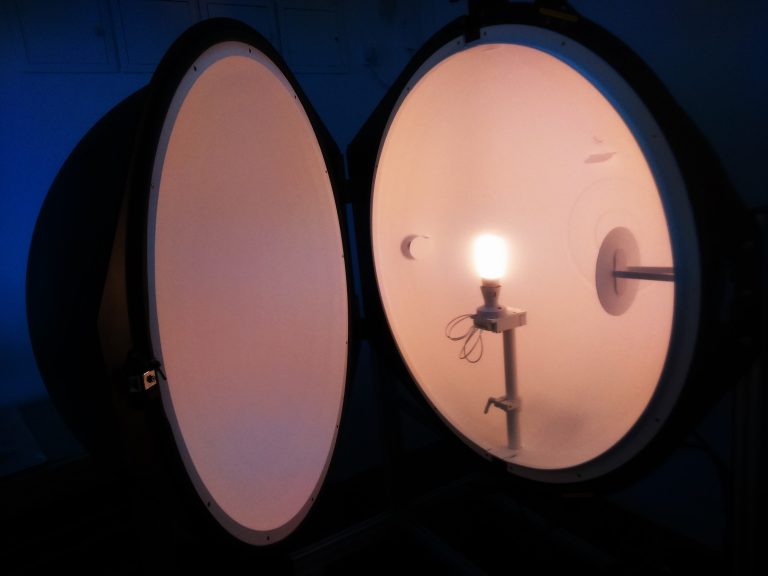 For Technical details.
Contact: 
U.D.Niriella (Research Engineer), 
Industrial Services Division.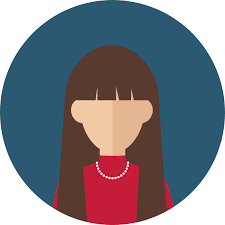 Ms. P.D.Champika Janashanthi
Director (Instrumentation)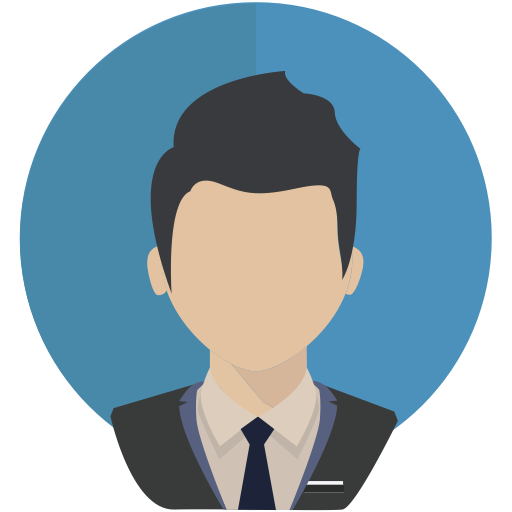 Mr. U.D.Niriella
Research Engineer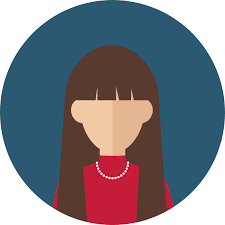 Ms. Vijayasothy Vijayagopal
Electronics Engineer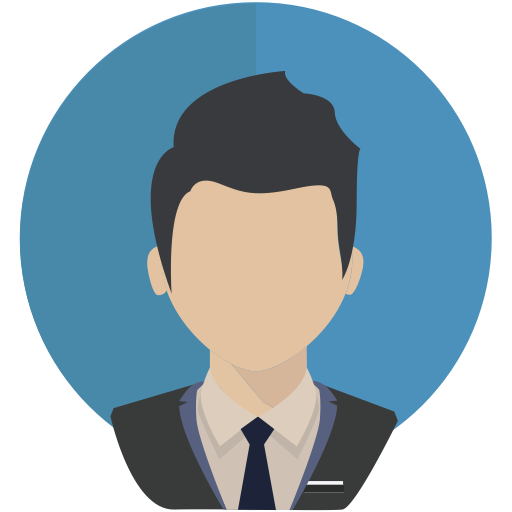 Mr. D.L.M.Weerasinghe
Research Engineer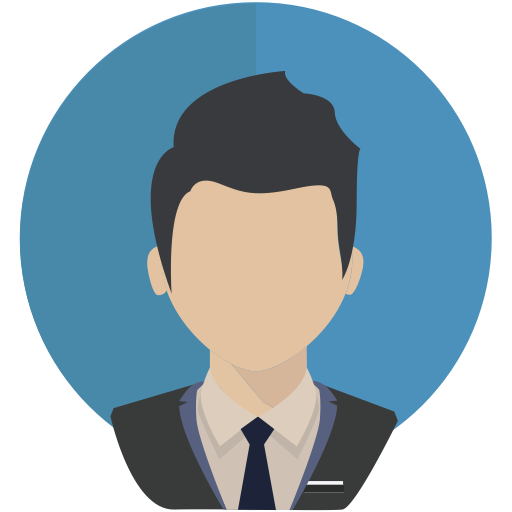 Mr. P.K.Piyal Anuruddha
Assistant Engineer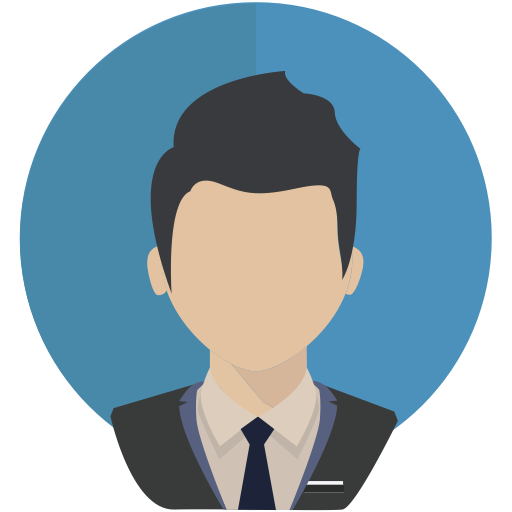 Mr. K.A.Keerthi Gunasekera
Assistant Engineer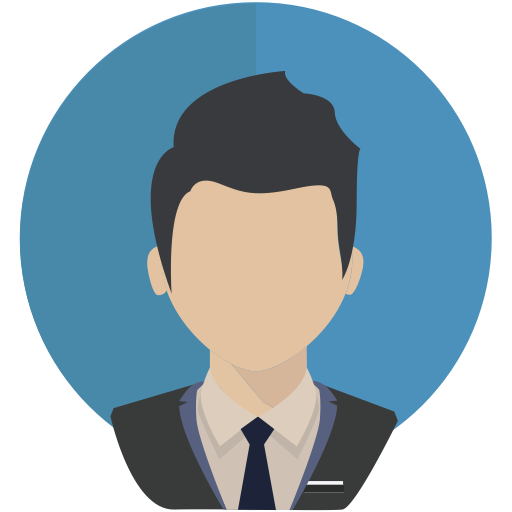 Mr.N.D.S Jayawardene
Engineering Assistant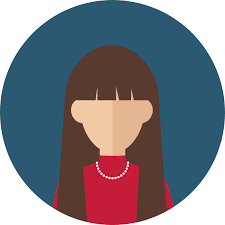 Ms.K.Champa Indumathi Silva
Management Assistant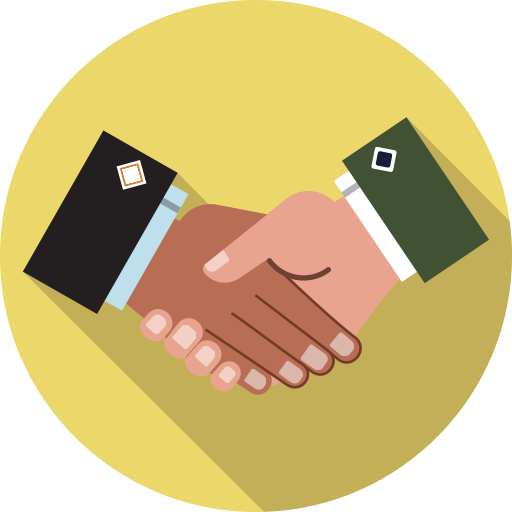 SGS Lanka (Pvt) Ltd
Calibration Laboratory, Industrial Division, No. 48, Sir James Peiris Mawatha, Colombo 02.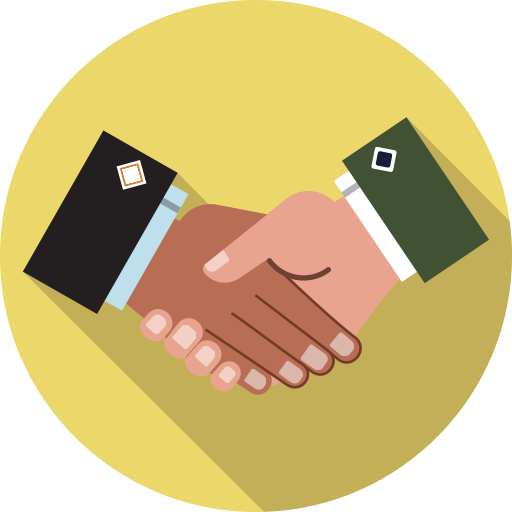 Colmbo Dockyard (Pvt) Ltd
P. O. Box 906, Port of Colombo, Colombo 15.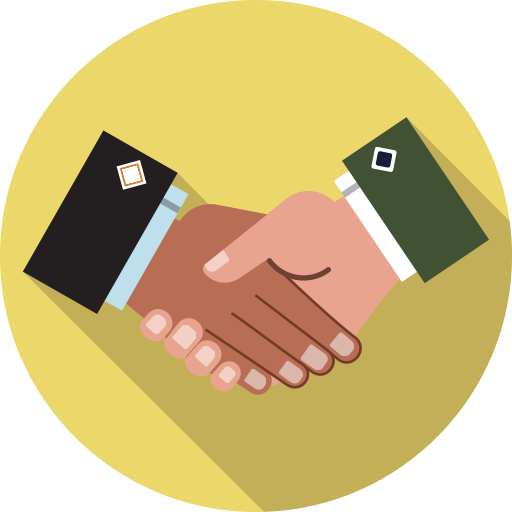 Sri Lanka Navy Dockyard
Captain Logistics Department (East), Sri Lanka Navy Dockyard, Trincomalee.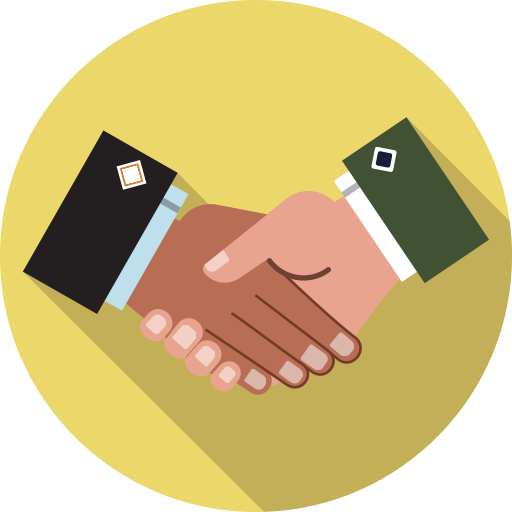 David Pieris Motors Company Ltd
Jamburaliya, Madapatha, Piliyandala.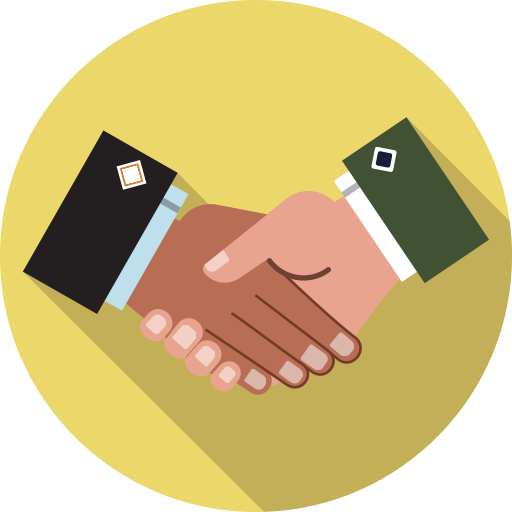 Venora International Projects (Pvt) ltd
No. 10/32, Deniya Road,Suwarapola, Piliyandala.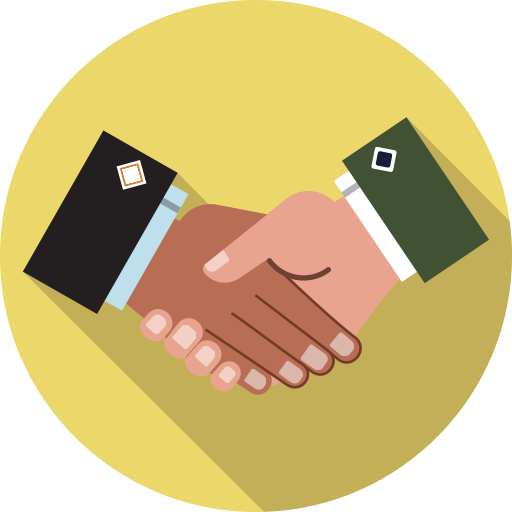 Lanka Transformers (Pvt) Ltd
No. 154/11, Railway Station Road, Angulana, Moratuwa.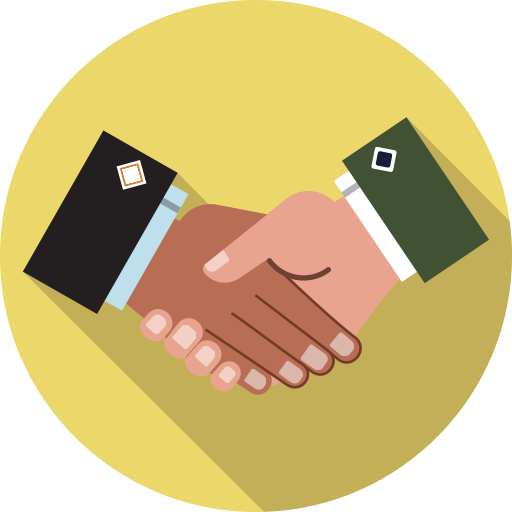 Dipped Products PLC
Brahkmanagama, Pannipitiya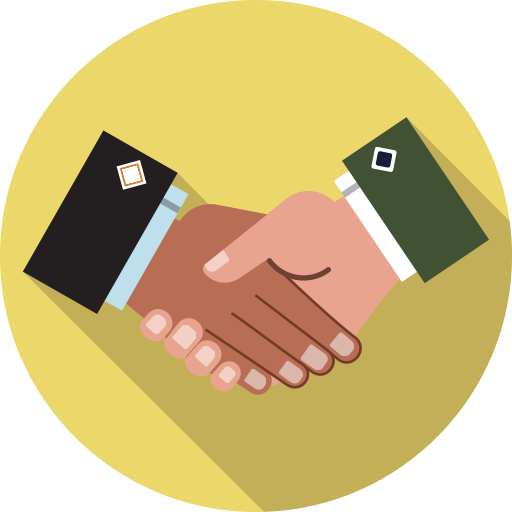 Console Electronics (Pvt) Ltd
171/29,Koswatte Road, Nawala.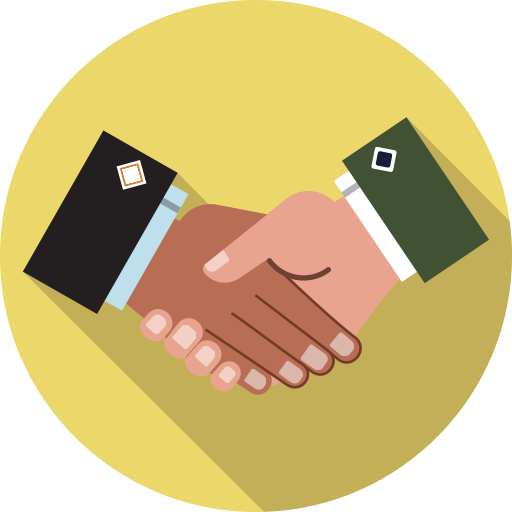 Greater Kandy Water Supply Project
National Water Supply & Drainge Board, Pahala Kondadeniya, Katugastota.